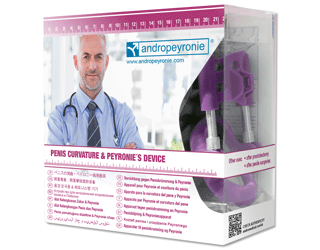 Penile shortening prevention after Prostatectomy or Penile surgeries
From €99 / $99 / 89£ / 149 AU$-CA$
Results with Androsurgery®
Reduce Penile shortening because it avoids scar retraction
Restores the lost penile length with the surgery
Provides better surgical results and satisfied patients
Results are based on Clinical Studies
Androsurgery® is a patented penile traction device to be used after urological surgeries. This medical extender is FDA approved and clinically tested. The device is composed of a plastic base ring, two metal shafts with internal springs and an upper plastic support with a silicone band.
Surgeries often have side effects, one of which is scar retraction. As the name implies, this is when the surgery results in a scar, and as this scar heals, the area around it shrinks. Many surgeons advise the use of our extenders postoperatively to maintain the penis in tension and thereby prevent retraction of the penis.
7,000 urologists recommend us
50% Discount until Midnight
Androsurgery is clinically tested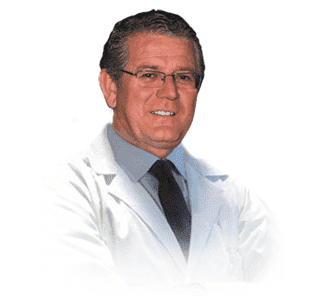 The Journal of Sexual Medicine
"Use of penile extender device on an 8 to 12-hour daily regiment is an effective and safe way to minimize loss of penile length in patients operated for PD."
Dr. Moncada, Urologist, Universitary Hospital GM, Spain
+ Studies
Long Term Results in Augmentation Phalloplasty through a 2-cm Incision: Technique, Anatomical Description in a Human Cadaver and Satisfaction Assessment. Dr. Protogerou (Greece). Read Study.
Post-surgical use of the Andropenis following the plaque removal and its substitution with autologous venous patch in the penis shaft curvatures provoked by Peyronie's disease. Dr. Pozza (Italy). Read Study.
Treatment of penis hypoplasia as a consequence of epispadia surgery through penis extensor. Dr. Scroppo (Italy). Read Study.
Penis enlargement: ventral and dorsal combined technique. Dr. Cos Calvet (Spain). Read Study.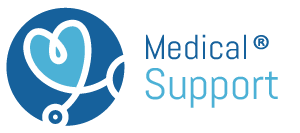 Andromedical collaborates with urologists who can supervise your treatment in the most prestigious clinics like Mayo Clinic, Cedars-Sinai, Marshall Urology, NEMG Urology, Z Urology, North GA Urology, Jefferson Urology, Princeton Urology Group (USA), Pommerville Urology, BC Center (Canada), Moorgate Andrology (UK), St. Vincent´s Clinic, Coastal Urology (Australia), Advanced Urology (Singapore), etc. (doctor´s fees are not included).
Urological Associations recommend our devices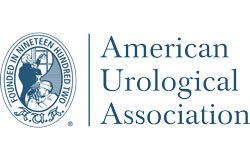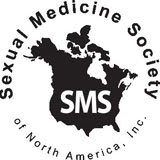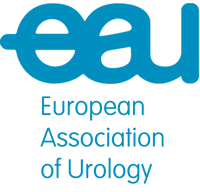 Whereas scar retraction is not a problem in most surgeries, it becomes a serious problem in prostatic surgery because the body part that eventually shrinks is the penis. Usually, penile shortening takes place after any of the following surgeries: Prostate cancer surgery in T1 or T2 Phases.
The problem with Peyronie's disease correction surgery is that it is invasive, expensive and normally causes penile shortening. In a recent penis enhancement study, in most cases this type of surgery resulted in the penis losing up to up to 1.2 inches (3 cm) in length (PubMed).
Penis Enlargement Surgery
Penis enlargement may be an average of 1.5 cm ( karger ), however, in the postoperative phase; generally, there is a retraction of the penis. Said shrinkage is caused by the healing process which has the unfortunate effect of reducing the results and therefore the frequent dissatisfaction of many patients.
Now Andropeyronie®, PRP and surgery are the unique options to treat Peyronie's disease in Europe, Asia and Australia. Andromedical announces that now the only methods available in these continents to treat Peyronie's disease are the penile traction device named...
read more