Andromedical is a urology laboratory expert in Men´s Health medical devices for Peyronie's disease, Penile lengthening, Prostatectomy and Erectile dysfunction. The devices are:
Andropenis® is a Medical Penis Enlarger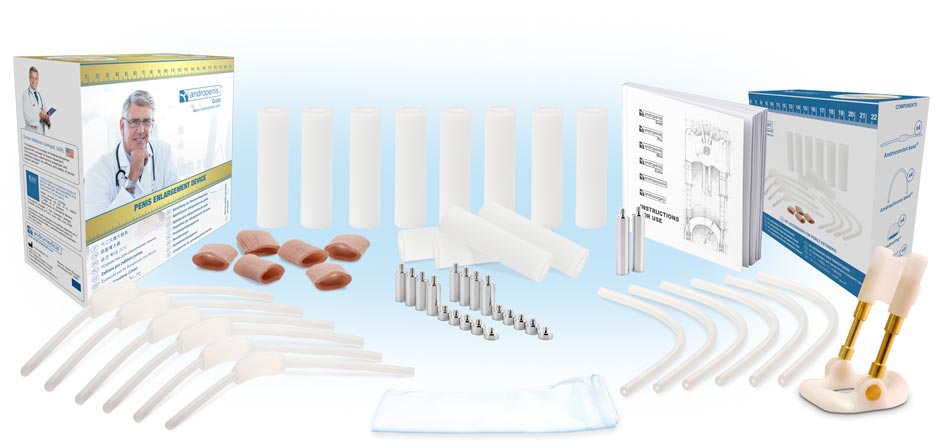 From $99 / €99 / 89£ / 149 AU$-CA$
7,000 urologists recommend us
Andropeyronie® is an Extender for Peyronie´s disease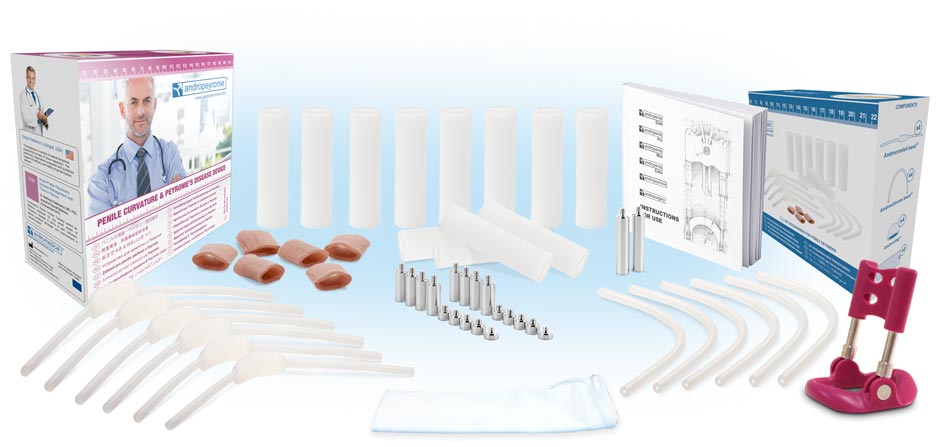 From $99 / €99 / 89£ / 149 AU$-CA$
Androvacuum® is a Medical Penis Pump
Androvacuum® is a vacuum erection device (VED) that applies vacuum therapy designed to induce drug-free instant erections. Vacuum therapy is a safe and effective treatment to solve the erectile dysfunction. More information >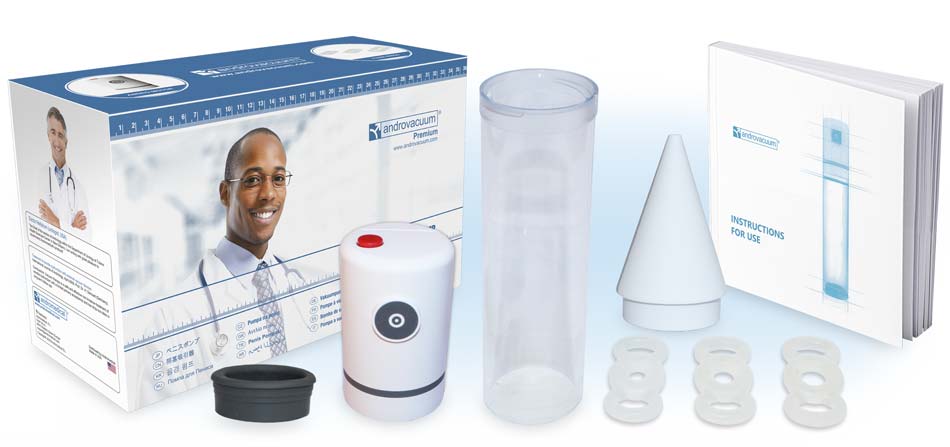 From $99 / €99 / 89£ / 149 AU$-CA$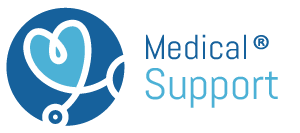 Andromedical collaborates with urologists who can supervise your treatment in the most prestigious clinics like Mayo Clinic, Cedars-Sinai, Marshall Urology, NEMG Urology, Z Urology, North GA Urology, Jefferson Urology, Princeton Urology Group (USA), Pommerville Urology, BC Center (Canada), Moorgate Andrology (UK), St. Vincent´s Clinic, Coastal Urology (Australia), Advanced Urology (Singapore), etc. (doctor´s fees are not included).
Urological Associations recommend our devices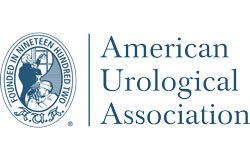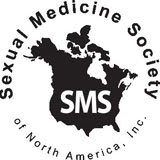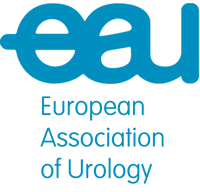 USA 800-246-1387
Canada 800-246-1387
Mexico 800-099-0391
UK 0808-189-0326
Deutschland 030-30806288
France 0800-910-078
España 91-198-17-40
Italia 02-9475-0304
Australia 1-800-002-619
India 85070-00003
U.A.E. +971-558163559
World +1-646-568-7796
Andromedical LLC
16192 Coastal Highway, Lewes, DE-19958, USA
EIN, 300841570
Andromedical S.L.
6 Gran Vía, 4th, 28013 Madrid, Spain
VAT: ESB82545096
General Disclaimer: Medical information provided by the laboratory Andromedical. Medically reviewed by Dr. Eduardo Gomez de Diego. Scientifically reviewed by our Medical Advisory board.