Androvacuum is clinically tested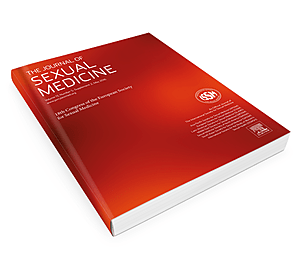 Treatment of erectile dysfunction with external vacuum devices
Prof. Dr. H. Derouet (Germany). International Journal of Andrology, April-2009
Conclusions: Vacuum therapy is a safe and effective non‐invasive treatment of erectile dysfunction with a limited primary acceptance and low drop‐out rates in long‐term follow‐ups.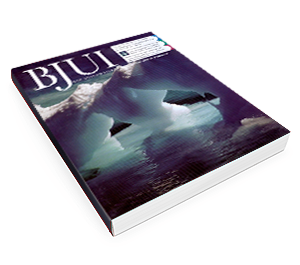 External vacuum therapy for erectile dysfunction: use and results.
Dr. Lewis, Dr. Witherington, Georgia (USA). World Journal of Urology, 1997
Conclusions: As newer treatments for erectile dysfunction gain increasing attention, it should be kept in mind that nearly every patient showing impotence of any degree or duration as well as patients who have failed other therapeutic choices are candidates for vacuum therapy.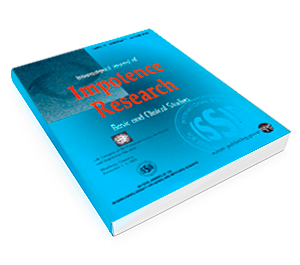 Vacuum therapy in erectile dysfunction–science and clinical evidence.
Dr. Yuan, Texas (USA). International Journal of Impotence Research, July-2010.
Conclusions: Due to its ability to draw blood into the penis regardless of nerve disturbance, VED has become the centerpiece of penile rehabilitation protocols. Herein, we reviewed the history, mechanism, application, side effects and future direction of VT in ED.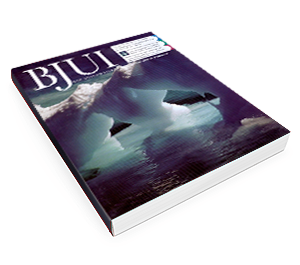 Clinical guidelines panel on erectile dysfunction: summary report on the treatment of organic erectile dysfunction. The American Urological Association.
Dr. Montague, Dr. Levine, Dr. Sharlip (USA). Journal of Urology, 1996
Conclusions: For the standard patient, defined as a man with acquired organic erectile dysfunction and no evidence of hypogonadism or hyperprolactinemia, the panel recommends 3 treatment alternatives: vacuum constriction devices, vasoactive drug injection therapy and penile prosthesis implantation.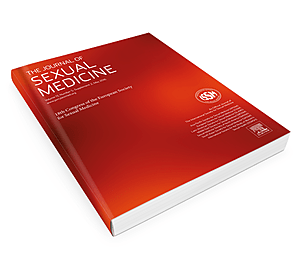 Vacuum therapy combined with psychotherapy for management of severe erectile dysfunction.
Dr. Segerenreich (Israel). European Urology, 1995
Conclusions: We used vacuum therapy in combination with psychotherapy in 145 patients with different types of erectile dysfunction (ED). Of the total study population (n = 145), 31 (21.3%) had coitus without any intervention, 98 (67.5%) had coitus with help of the VCD.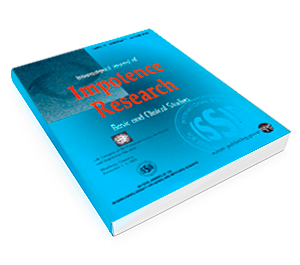 UK management guidelines for erectile dysfunction
Dr. Ralph (UK). BMJ, August-2000
Conclusions: One study quoted an overall clinical success rate of around 90%, with more than 80% of patients continuing with the device, but in another study only 23% of patients asked for a prescription after a two week trial and only 53% of these reported complete or reasonable satisfaction.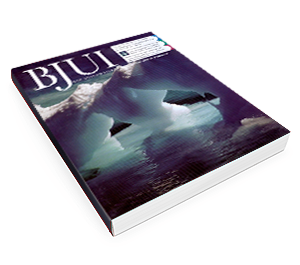 A pilot study on the early use of the vacuum erection device after radical retropubic prostatectomy.
Dr. Köhler, Dr. Witherington, Minneapolis (USA). British Journal of Urology International, 2007
Conclusions: Initiating the use of a VED protocol at 1 month after RP improves early sexual function and helps to preserve penile length.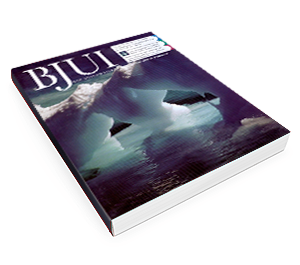 Long-Term Results with Vacuum Constriction Device
Dr. Cookson, Dr. Nadig, Texas (USA). The Journal of Urology, 1993
Conclusions: From November 1985 to April 1990, 216 consecutive patients were treated with the vacuum constriction device. Quality of erection was evaluated for hardness, length and circumference, and with satisfaction greater than 90% in both groups.