Blog of Men's Health and Male Sexual Health
Andromedical's blog has been listed as one of the best men's health blogs for 2019 in the area of male sexual health. This blog is supported by Dr. Eduardo Gomez de Diego, who is a world expert in men´s sexual health and the inventor of the penile traction devices. Andromedical is a urology laboratory, dedicated exclusively to male enhancement treatments like Peyronie´s disease, penis enlargement, erectile dysfunction, male urinary incontinence, penis rehab, prostatectomy, etc.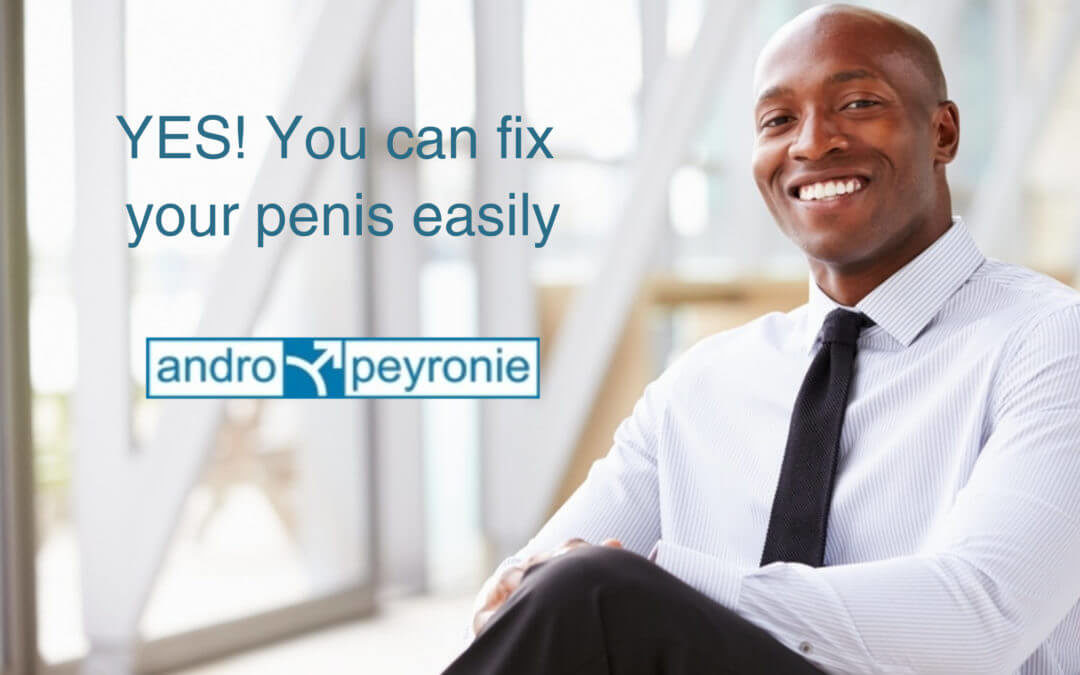 Now Andropeyronie®, PRP and surgery are the unique options to treat Peyronie's disease in Europe, Asia and Australia. Andromedical announces that now the only methods available in these continents to treat Peyronie's disease are the penile traction device named...
read more