Treatment of male Urinary Incontinence
A simple and effective urinary incontinence treatment for men
From €49 / $49 / 45 £ / 69 AU$-CA$
7,000 urologists recommend us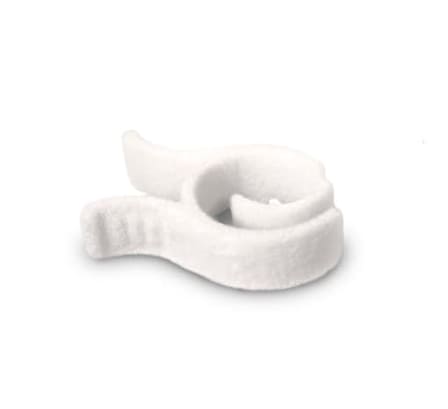 Androclamp is developed to aid men handle their urinary incontinence. It is an easy and simple to utilize clamp made from plastic, with a comfortable covering that enters into contact with the penis. It fits pleasantly over the penis and also is held in place by the memory of the clamp itself.
Androclamp works by blocking (occluding) the Urethra (the tube on the un¬derside of the penis that urine flows through). To urinate while wearing Androclamp, press (push) the handles together, opening the clamp wide enough to un-block the urethra. Release the handles and Androclamp will be correctly in place.
WHEN CAN YOU USE ANDROCLAMP?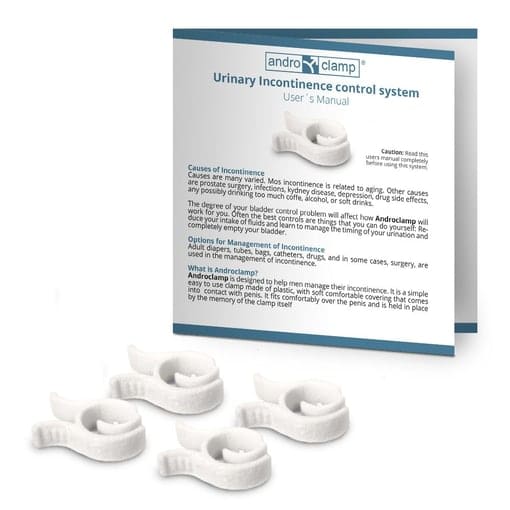 €49 / $49 / 45 £ / 69 AU$-CA$
FREE SHIPPING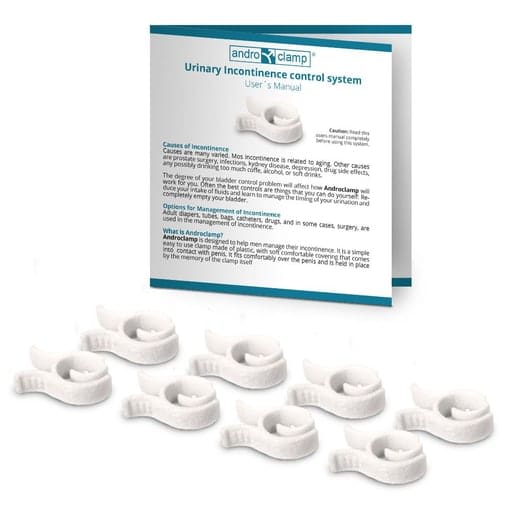 €99 / $99 / 85 £ / 149 AU$-CA$
FREE SHIPPING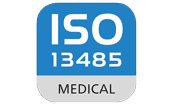 ANDROMEDICAL is ISO 9001:2008 of Quality Certified, ISO 13485:2012 of Medical Devices Certified. See here our quality certificates.
Who should use Androclamp?
Outcomes will certainly be best for man with moderate urinary incontinence. Those with even more severe incontinence might discover the use of Androclamp can help in reducing the use of other alternatives.
How long can I wear Androclamp?
Not recommended to be worn more than 12 hours continuously.
Is Androclamp reuseable?
It might be reused approximately to 5-7 days, until it ends up being soiled or has actually lost its effectiveness.
May I wear more than one Androclamp at a time?
It is not recomended that your wear more than one Androclamp at a time.
What results should I expect using Androclamp?
It may take some experimenting, placing Androclamp at different areas of penis for the best result. To gain the best control using the clamp, regulate your intake of fluids and empty your bladder regularly and completely.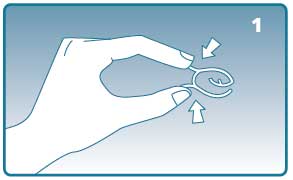 Grasp the head of the penis and pull straight out from the body. This will make the placement of Androclamp. Place the handles of Androclamp between the thumb and forefinger and press (push). This will open Androclamp wide enough to place it around the penis.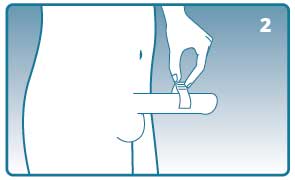 Place your penis completely inside, snuggly against the back of Andro¬clamp. Be sure that the spring pad on the inside of Androclamp is resting on the underside of your penis, pressing firmly against the urethra.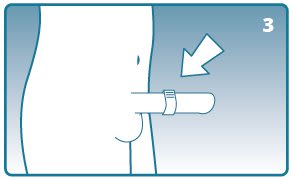 Place Androclamp about mid-shaft on the penis for the best results. To remove Androclamp simply press (push) the handles together, then open wide enough to remove.
Temporal Discount until Midnight
061 Gathering experience, As far as love and sex goes, experience is vital. As time passes you learn more and more about your body and the different ways to give it more pleasure. 062 Age You enjoy sex in a different way depending on your age and your...
read more