Urinary Incontinence Treatment
A simple & effective urinary incontinence treatment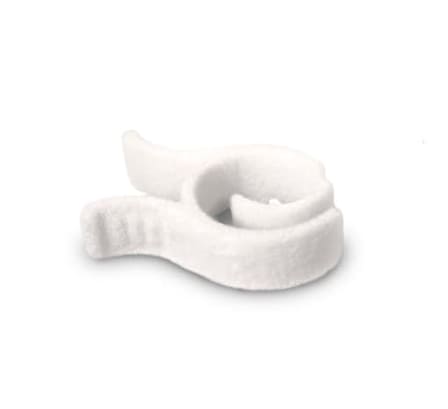 From €49 / $49 / 45 £ / 69 AU$-CA$
FREE SHIPPING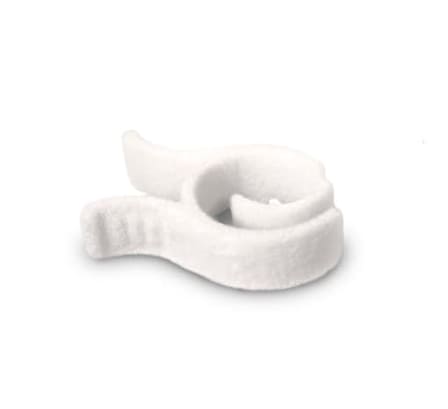 Androclamp is designed to help men manage their incontinence. It is a simple and easy to use clamp made of plastic, with soft comfortable covering that comes into contact with the penis. It fits comfortably over the penis and is held in place by the memory of the clamp itself.
Androclamp works by blocking (occluding) the Urethra (the tube on the un¬derside of the penis that urine flows through). (BJUI)
+ Info
To urinate while wearing Androclamp, press (push) the handles together, opening the clamp wide enough to un-block the urethra. Release the handles and Androclamp will be correctly in place.
WHEN CAN YOU USE ANDROCLAMP?

YES! Your Confidence will grow!
Get great results with a high quality medical Urinary Incontinence control system (BJUI)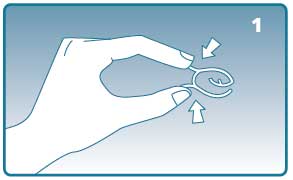 Grasp the head of the penis and pull straight out from the body. This will make the placement of Androclamp.
Place the handles of Androclamp between the thumb and forefinger and press (push). This will open Androclamp wide enough to place it around the penis.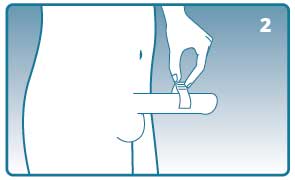 Place your penis completely inside, snuggly against the back of Andro¬clamp. Be sure that the spring pad on the inside of Androclamp is resting on the underside of your penis, pressing firmly against the urethra.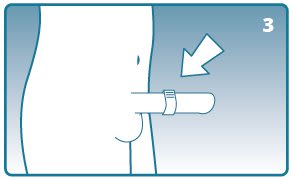 Place Androclamp about mid-shaft on the penis for the best results.
To remove Androclamp simply press (push) the handles together, then open wide enough to remove.
Who should use Androclamp?
Results will be best for male with mild or moderate incontinence. Those with more serious incontinence may find the use of Androclamp can help reduce the use of other options.
How long can I wear Androclamp?
Not recommended to be worn more than 12 hours continuously.
Is Androclamp reuseable?
It may be reused up to 5-7 days, until it becomes soiled or has lost its effectiveness. Androclamp will lose its effectiveness after 5-7 days of normal use and will become unsanitary.
close
May I wear more than one Androclamp at a time?
It is not recomended that your wear more than one Androclamp at a time.
What results should I expect using Androclamp?
It may take some experimenting, placing Androclamp at different areas of penis for the best result. To gain the best control using the clamp, regulate your intake of fluids and empty your bladder regularly and completely.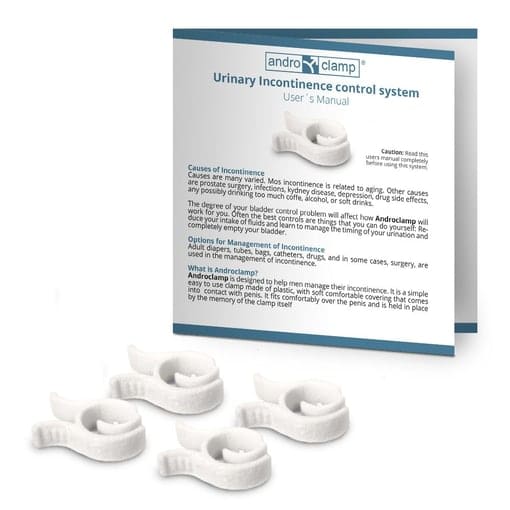 €49 / $49 / 45 £ / 69 AU$-CA$
FREE SHIPPING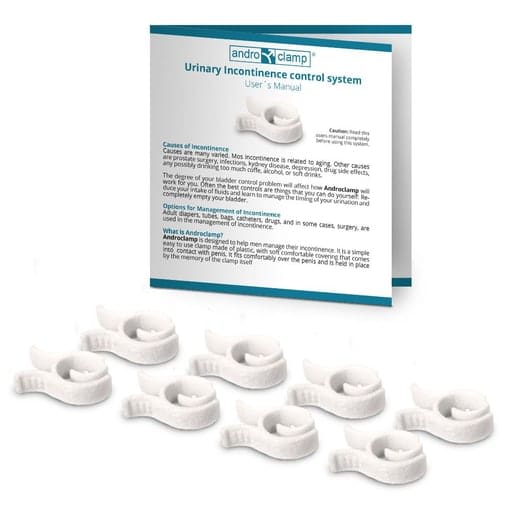 €99 / $99 / 85 £ / 149 AU$-CA$
FREE SHIPPING
USA 800-246-1387
Canada 800-246-1387
Mexico 01-800-099-0391
Australia 1-800-002-619
UK 0808-189-0326
Deutschland 030-30806288
Nederland 020-241-0955
France 0800-910-078
España 91-198-17-40
Italia 02-9475-0304
日本 0800-888-2609
Israel 1-809-494-234
الإمارات 519-4440-8000
العربية السعودية 4042-844-800
World +1-646-568-7796